You Don't Have to Take Our Word for It!

Here's what some of our satisfied customers have to say about Brake Professional: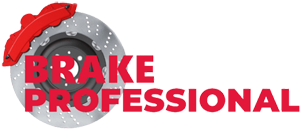 11/25/2023
Great service. I will definitely come back again.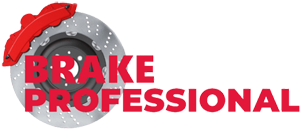 11/13/2023
Best place in town! Friendly, HONEST, and a fair price! That's extremely rare these days. We will only take our cars here.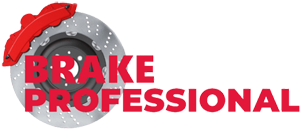 09/28/2023
We went because my mother referred us to this business for a oil change. They did a excellent job. They told us it would be a couple hours before they can take us but we only waited 30 minutes...They got the job done good. EXCELLENT! EXCELLENT! customer service. I love that they are honest professionals. They gained a new customer.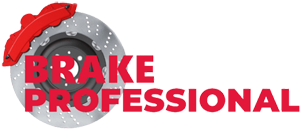 Brakes
, near
Ontario, CA
09/23/2023
Had emergency brake issue while traveling in Ontario. Brake Professional was chosen because of positive reviews, the fact they were near our hotel and open on Saturdays. The staff was polite, friendly, professional, shop was clean and well-kept. Diagnostic and repair (replacing front brake pads) all done within 2 hours and at a totally fair price (even knocked some of the cost off). Highly recommended to any in the area who need car repair!
I brought my Tahoe in on Friday with no appointment or call ahead. They took my car right in and had the brakes fixed in no time. I also had an oil change and tire rotation so they do much more than brakes. Price and service both 5 stars.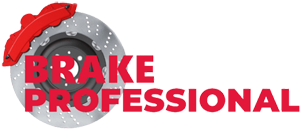 08/16/2023
Jacob is a great customer service specialist. He was able to answer any questions I had and was able to explain to me in detail the problems I had and what they did to correct it. I highly recommend coming here, been coming for a while and will continue to give them my business!!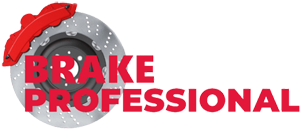 The best brake people in town!
Brakes
08/14/2023
Several people recommended that I come here a little less than a year ago to get my brakes done and I have been meaning to write a stellar review for the longest time. As you read through the reviews the thing you'll see the most and I will reiterate is their honesty which is just so hard to find these days in an auto shop. They are up front with their pricing and they will tell you right away what you need and exactly how much it costs and what they charge for labor. Period. No extras. It's amazing! I came back here today because of a weird squeak and they took my car back and fixed the squeak right away - they are just the best! 10/10 I highly recommend them for brakes and any other services! The best thing about coming here is that you know you're going to get an honest deal. They are up front about what you need and don't try to give you things you don't need. Honest mechanics are one in a million so just come here for your brakes and oil changes! Come early because they don't take appointments and it's first come first served. Absolutely phenomenal customer service.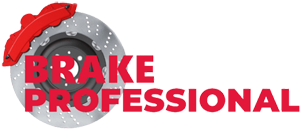 Engine & Transmission
08/05/2023
I've taken my car to Brake Professional for about 2 years now and I love them. Unfortunately my engine is busted and we're very honest that it would be too expensive to replace. I'd much prefer to have them replace the engine than get a new car- that's how much I appreciate their service.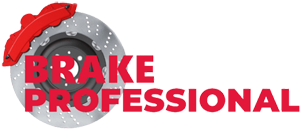 Import Cars & Trucks
07/11/2023
Honest, Reliable and Straight Forward. Jacob was straight forward and honest on what needed to be done with our Infiniti JX35. We've had it repaired in another shop 2x and the car keeps shuddering, finally Jacob gave us the low down as to what's causing this issue. We told him it should be under warranty from the other shop, so he gave us instructions on needs to be done. We were willing to pay for the inspection but truly was helpful as he didn't charge us. From this point on, we are going to bring our cars here. Highly recommended! Thank you Brake Pro and Jacob!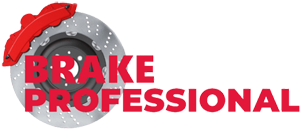 07/10/2023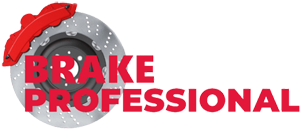 06/30/2023
Always fair priced and professional in all the work they do.
My granddaughter told me her brakes were making a grinding noise so I took her vehicle to Brake Professional and Jacob assisted me...Jacob and his techs inspected the brakes and found the front disc pads were good 75% and the rear pads were at 25% and all 4 rotors were in good shape.. Jacob was very honest and since this is my granddaughters vehicle I would have paid for all four brakes so I asked for the rear pad replacement at a very fair price for parts and labor and work was done quickly...I highly recommend Brake professional....Please ask for Jacob and yes I am a repeat customer exactly because of the excellent customer service, fair prices and quality work.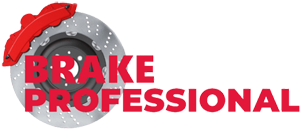 05/30/2023
I've been to a few mechanics in the area, Brake Professional's are by far the best in the area. Fairly priced, friendly, professional, quality work. They get the job done right the first time!
Jacob was thoroughly helpful although they do not take appointments only as first come first serve they still managed to get me in the same day without too long of a wait. I had front rotors and brakes done and the pricing was fair and he explained every detail of what I needed as well as not pushing services upon me and even suggested that I shop around if I would like to but I opted to get the service done and I'm so glad I did very convenient and they are pretty good guys there with a clean restroom lol that's a first at an auto shop for me kudos! I feel confident that they will take very good care of me for all my automotive needs. Thanks!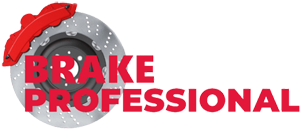 05/05/2023
Super nice, and great communication.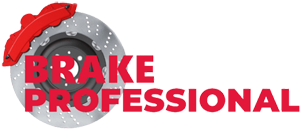 03/02/2023
The service was great and affordable.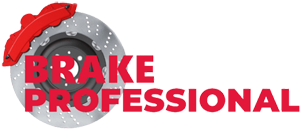 Excellent Work
I had a good experience... I'll keep using them. I like them better than the last place I used.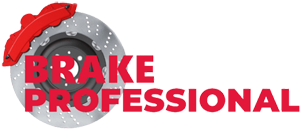 Honest and Dependable
Brakes
My daughters brakes were squeaking so I emailed for a ballpark figure for brake pads and rotors. The price seemed fair so she took the car in. The tech looked at the pads and rotors and said they were fine, just had some glazing on the pads. He could have easily replaced the pads and rotors and made about $400. I appreciate his honesty.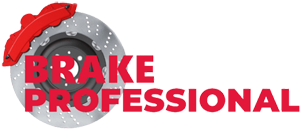 Highly Recommended
Expired Warranty Care
This place is awesome and helpful, prices are very reasonable and they don't try to push you to do anything unnecessary, the manager Jacob is extremely friendly and offered advice on a warranty problem we were having with are kia. So thank you guys very much.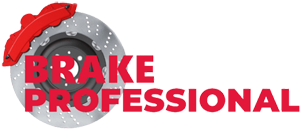 Honest Repair Shop
Brakes
This is the only place I will take my cars to for brake service. Jacob is always fair and reasonable, and I appreciate his honesty and expertise.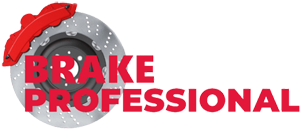 5 Star Service
Honest and good work done for a fair price. Get there early if you want to wait for your car, otherwise they get busy.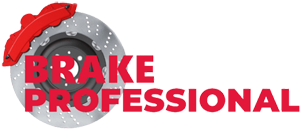 Recommended Auto Repair
They were very honest and upfront about what service I needed. Never tried to scare me into buying service I didn't need. Will definitely be taking my car here from now on.
Discover More About Reviews and Repair Services At Brake Professional in Rancho Cucamonga

Auto Repair Near Claremont
Auto Repair Near Chino
Miscellaneous Auto Services
coupons
Save even more on our already low prices by receiving a 10% Discount on any service or repair.
Testimonials
Aung Zaw Hein

, 11/25/2023
Great service. I will definitely come back again.
view all reviews